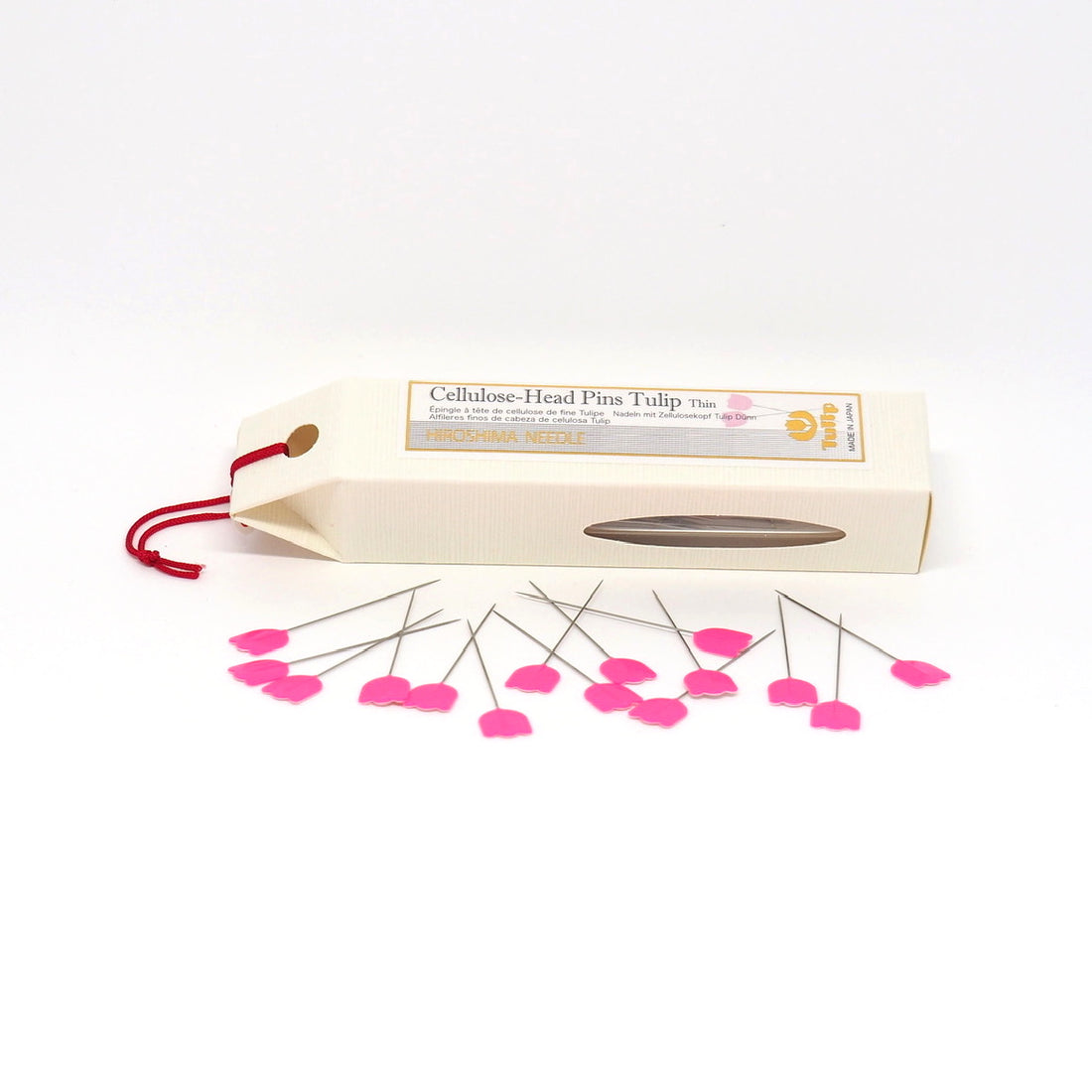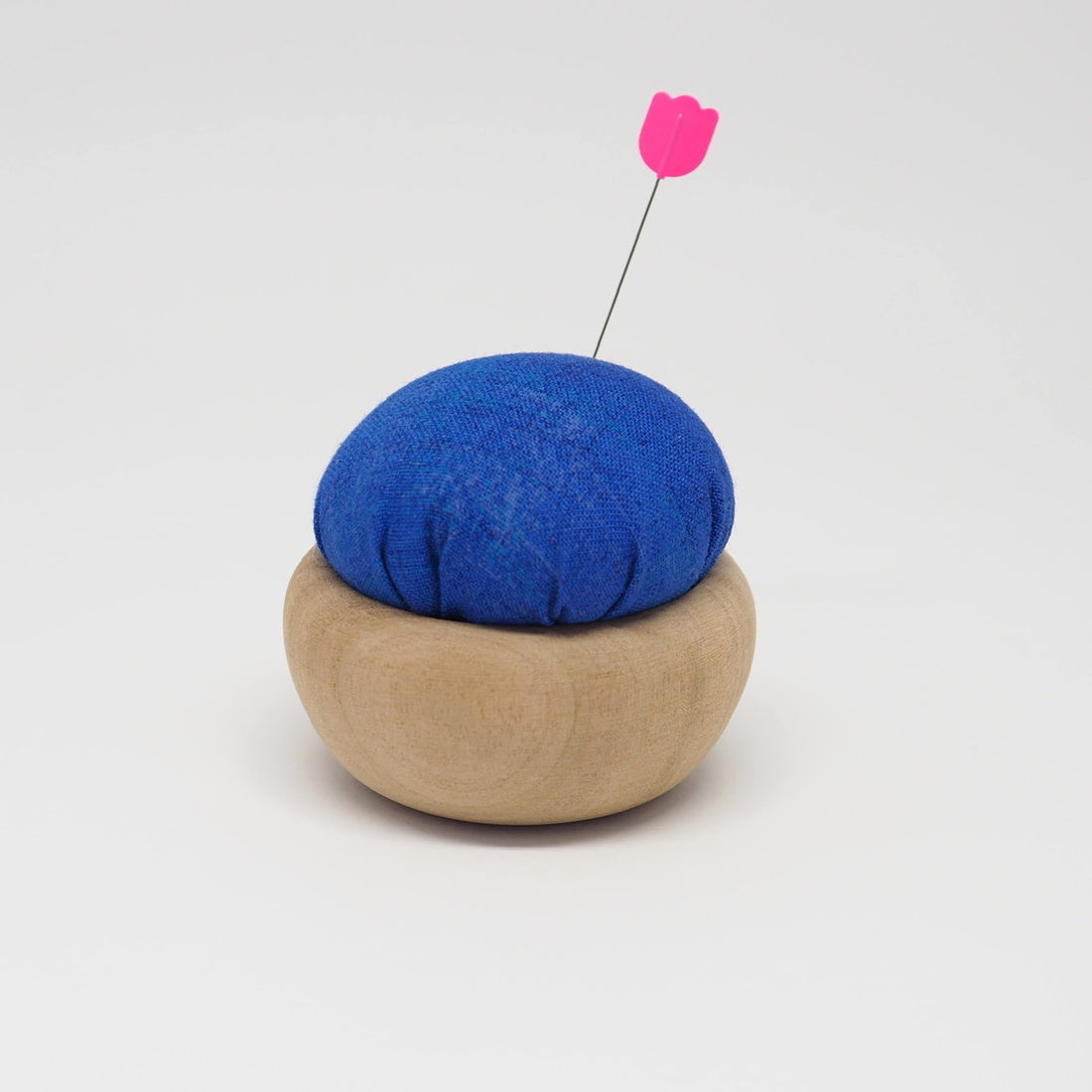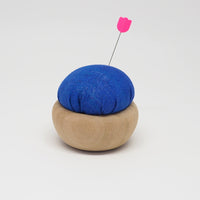 Tulip Hiroshima - Cellulose Head Pins Tulip Thin
Info
Materials
Packaging
Shipping
Perfect for tacking thin fabric such as silk, thin cotton fabric, crepe and lining material.
Made in Hiroshima, Japan, Tulip needles and Pins are made through a process consisting of over 30 steps, using traditional needle-making techniques that have been handed down through generations of skilled Tulip needle craftsmen, each of whom has an almost stubborn obsession with quality.
Pin Size - 0.45mm x 48.0mm
Pin Head - cellulose
Pin Shaft - stainless steel
Quantity - 15 pins
Made in Japan

Packaged in a hard plastic (polystyrene) case with a cork cap. Enclosed in cardstock box with a braided cord.
Your order will be packaged plastic free. We use kraft paper, tissue paper, kraft tape, recycled cardboard boxes and occasionally Sendle compostable satchels.
Free Shipping over $200. For Under $200, we offer a range of options from $10. MORE INFO >